Spaces for New Startups @ University Incubator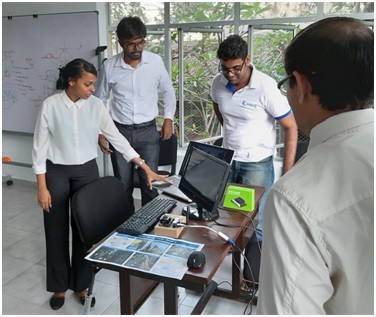 We, UBLC, UOM provide incubation, incubation space, Entrepreneurship training, mentoring etc., to startups within the university incubator.
University incubator also provides free water, electricity and WIFI for incubatee, which helps enterprises to reduce office costs to the greatest extent. There is a space for meetingsand open space.
All together seven startups will occupy the space for two years period after sign the startup agreement.
Pristine technologies
Agxspot
KIDKIT
CUCA
Magicbit
Wiyamana
ThermalR
Except the physical facilities, UBLC will support the startups for company registration and secretarial services.
Not only that, but also we'll support incubates through mentoring, introduce investors, etc.
More about startups……